Pam Armstrong
Your Liberal Candidate For
Elgin–Middlesex–London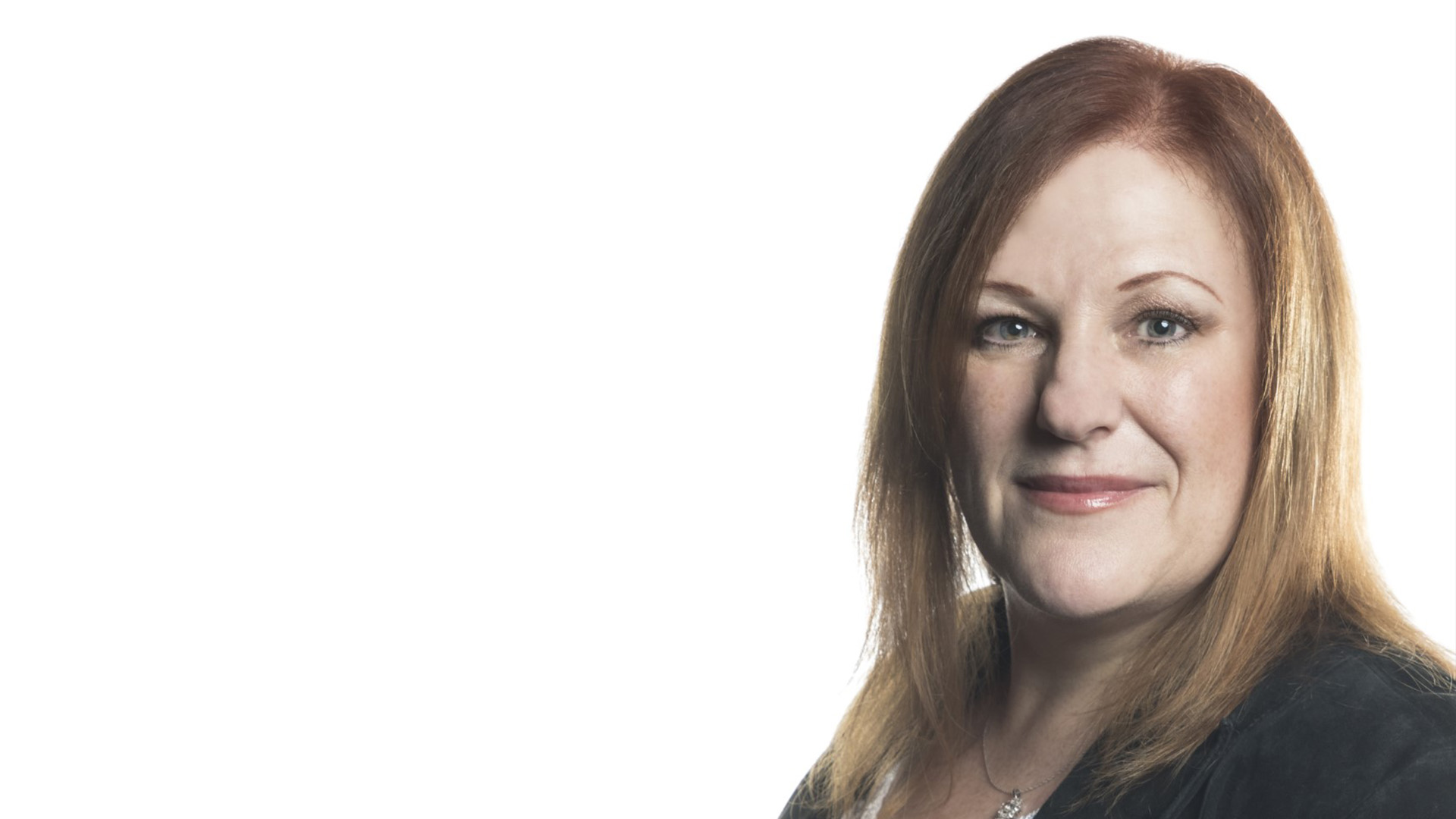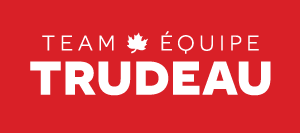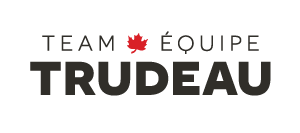 Pam Armstrong, working hard for you in

Elgin–Middlesex–London
As a resident of Elgin County for 14 years, Pam Armstrong has strong roots in the area. Born in Hamilton, Ontario, Pam is proud of her hardworking, labour background. Her husband is a career truck driver, her father is a retired steelworker, her son serves in the Canadian military and her daughter works in the trades.
For 30+years, Pam had a successful career in the financial services industry as a licensed (FSCO) Financial Services and Investment Funds provider, the last 12 years were in the Aylmer area. In 2016, Pam completed her Real Estate Commission of Ontario training with Ontario Real Estate Association (OREA) courses to become a licensed realtor servicing the London/St. Thomas/Elgin County region. In her personal time, Pam sings in a bluegrass/country band at various venues across Ontario.
Pam has given back to her community by volunteering with the United Way, Scouts Canada, and Girl Guides of Canada. She joined Toastmasters a few years ago to work on her public speaking skills.
Working in the financial industry brought clarity to the programs that the Liberal team brought forward to help make the middle class stronger. This struck a chord with Pam and because of this she supports the programs and policies that the Trudeau Liberal government has designed to keep Canadians working, safe, healthy, financially secure and able to build a family.
While contributing to her community, her interest in politics developed and she made the decision to continue to serve her community while representing Elgin-Middlesex-London in Parliament.
As a wife, mother, grandmother, daughter, friend and colleague, Pam understands the value of hard work and commitment. She will work hard to become a strong voice for Elgin-Middlesex-London in Parliament.